Great Parks Don't Just Happen...
They are an alchemy of community and city partnerships, dedicated leadership, hard work, and the support of individuals like you.
The Friends of Patterson Park has been leading the way to restore and renew Patterson Park since 1998. We've come a long way in the past 20 years, working to reverse the decline our park endured in the 1970s - 90s.
From historic restoration to finding new ways of bringing the community into the park, the Friends has brought positive visible and forward-thinking change to Patterson Park, earning it the moniker "Baltimore's Best Backyard". The Patterson Park of today is thriving, but there's still work to be done. We need your support!
Why should YOU support Patterson Park?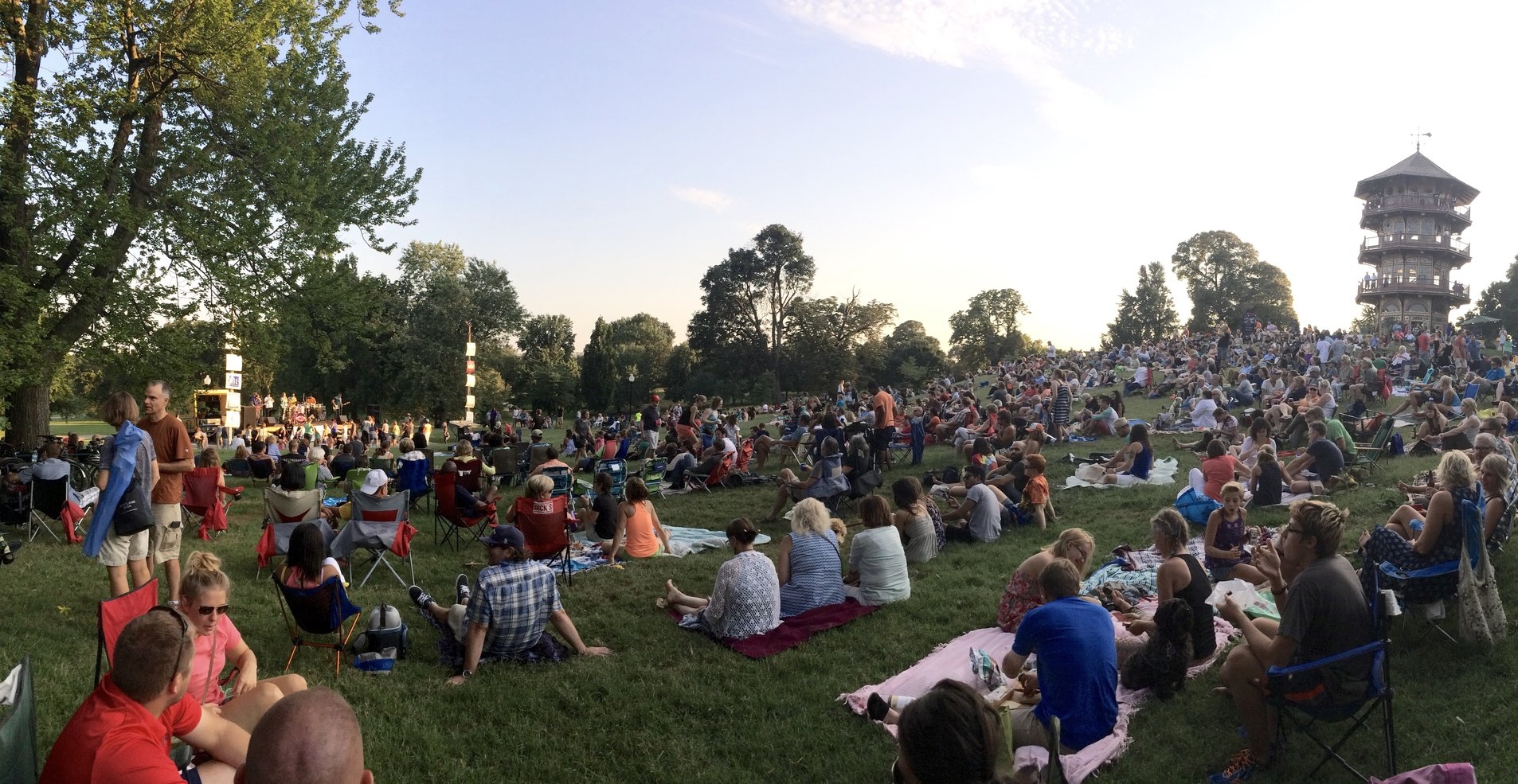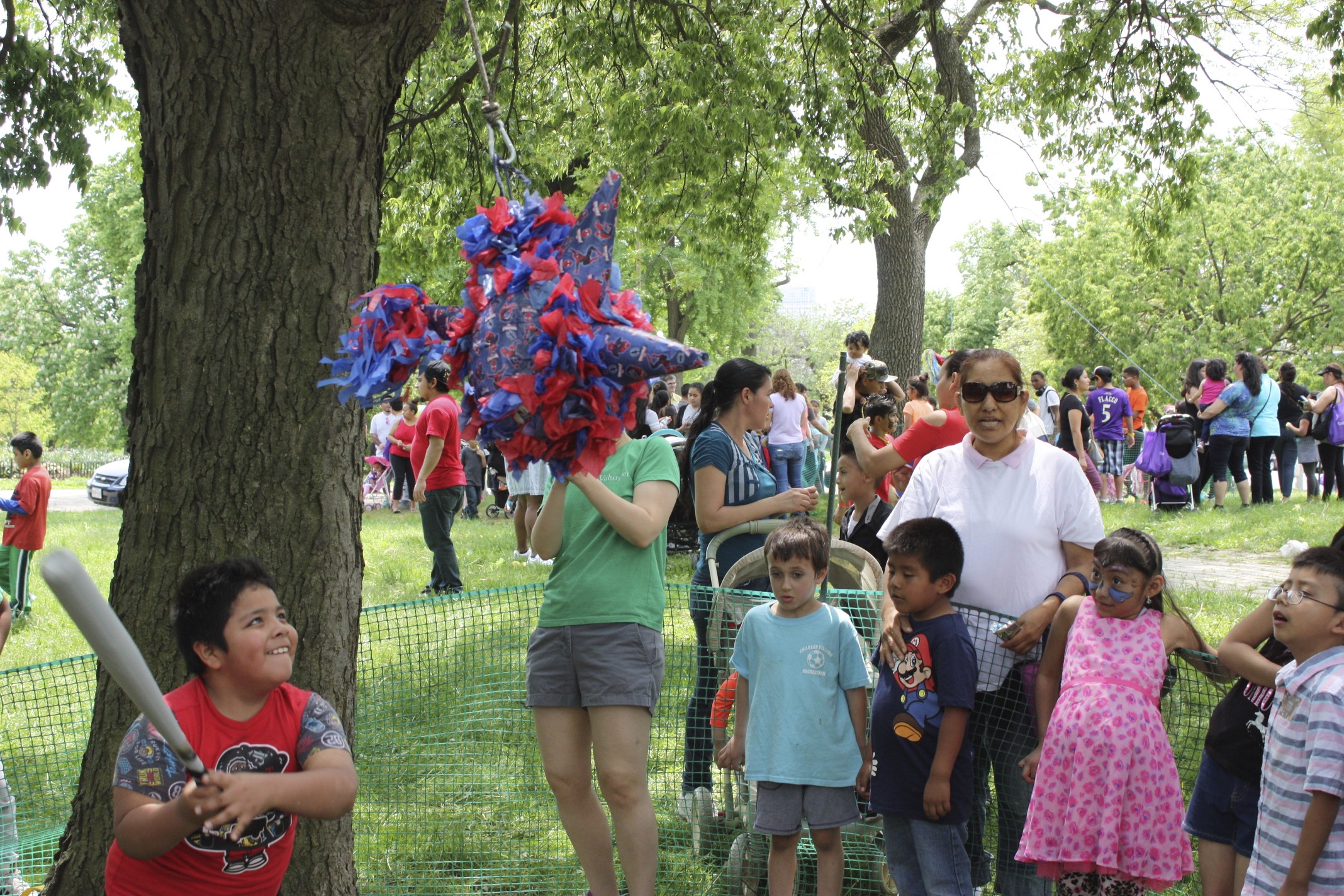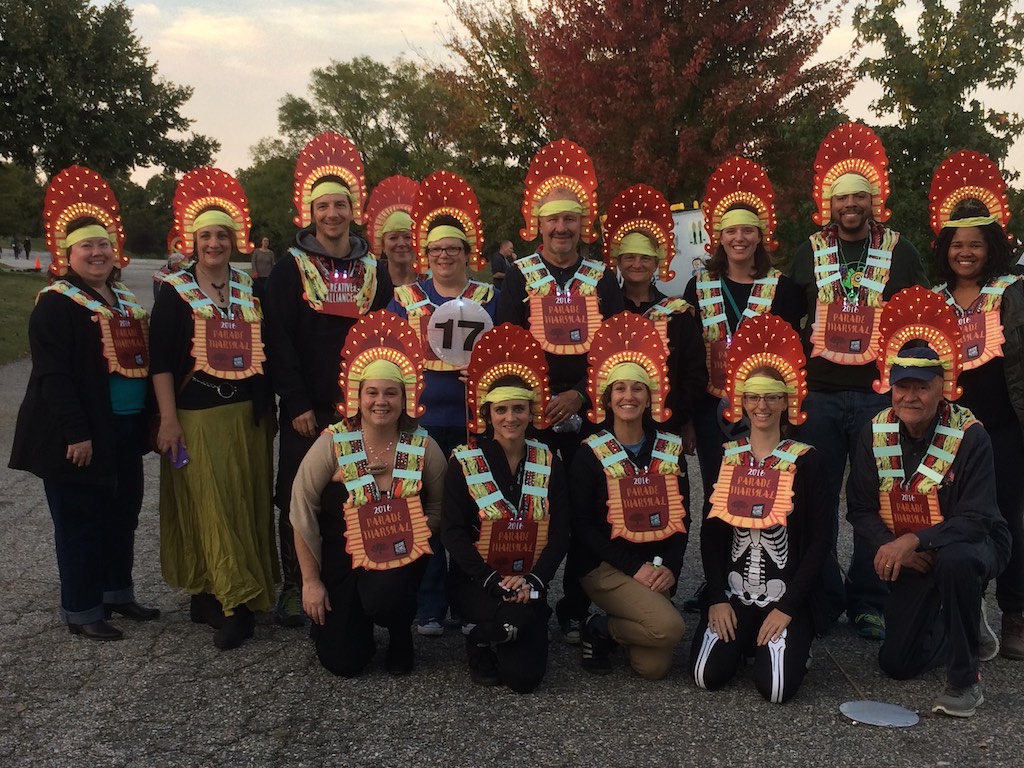 $ = New bike racks, trash cans, signage
$ = History preserved- the 1865 marble fountain, the 1895 Pagoda, the cannons, park entrances, the "white house" - 1865 superintendent's house
$ = FREE festivals, recreational opportunities, concerts
$ = More FREE community-building programming such as the Holiday Pagoda Lighting
$ = Advocacy to Baltimore City, grant-making foundations and other funders for park improvements
$ = support for 600+ volunteers who give 6,000 hours annually to care for the Park's trees, playgrounds, lake, gardens and more!
Your investment in Patterson Park DIRECTLY IMPACTS quality of life in the park.
Why now?
Make a gift and DOUBLE or TRIPLE your impact this fall!
You have the opportunity to have your gift matched if you give now!
Every dollar renewing friends give will be matched 1:1 by the Friends of Patterson Park Board.
NEW members' gifts will be matched 2:1, TRIPLING the impact of your gift (WOW!). Become a Friend of the Park today and make a big difference for YOUR park!